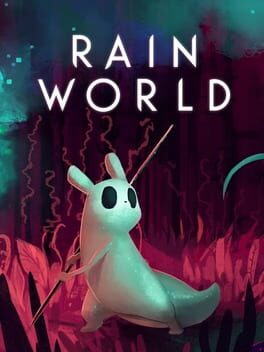 Genres

Action

Adventure

Co-op

Indie

Platform

Sci-fi

Survival

Platforms

Nintendo Switch

PlayStation 4

Windows PC

Developers

Videocult

Publishers

Adult Swim Games

Release Dates

Mar 28, 2017 - 

PlayStation 4

Mar 28, 2017 - 

Windows PC

Dec 13, 2018 - 

Nintendo Switch [NA]

Dec 27, 2018 - 

Nintendo Switch [EU]

Links
Rain World is a survival platformer set in an abandoned industrial environment ravaged by a shattered ecosystem. Bone-crushingly intense rains pound the surface, making life as we know it almost impossible. The creatures in this world hibernate most of the time, but in the few brief dry periods they go out in search of food.